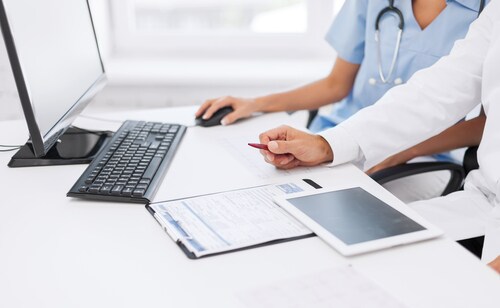 Advantage of Using Electronic Health Records
A patient's electronic medical history is referred to as Electronic Health Records. The doctor of the patient is the one who continues to maintain and update the file as the patient continues to go to them for consultations. Because this record has sensitive and confidential details, it is important to always safeguard and keep it out of the public's eyes.
Through Electronic Health Records the accessing of the patient's information is automated and clinicians are able to streamline their workflow of keeping tab of a patient's health information. This record contains information like vital signs, past medical history, medications, progress notes, immunizations and other information related to the patient's health and identity.
EHR has greatly transformed the way doctors and patients manage and access the medical information. Among the most common benefits are the following:
Access Information Anytime, Anywhere
The biggest advantage of EHR …